UNITECH GROUP is a real estate development firm engaged in various activities related to real estate development.

UNITECH GROUP is an unique of team of Engineering professional & entrepreneurs with a view
to extending professional service to the valued clients in both public and private sectors at home and abroad.

UNITECH GROUP takes special interest in the housing sector in the country. Now-a-days, UNITECH Group is also actively engaged in the development and construction of Apartment, commercial project, shopping center, Land developments (Housing), Property Management Ltd. (Buy/Sell/Exchange & Maintanance of Apt.), CNG Station and Convertion Center UNITECH Global IT, UNITECH International School, College & University, UNITECH Design & Consultency, UNITECH Ready Mix Plant (Proposed), UNITECH Pharma (proposed) etc..

UNITECH Holdings & Technologies Ltd. (UHTL) was established in 1997 as a real estate development firm, since that time the firm has quickly constructed expertise in development projects and has gained moderate reputation in completing its assignments.

Starting with its Directors & few staff since five years, the firm has now over 270 professionals and staff. Most of the staff are experience in their relevant field of working and together has formed a dynamic group of professionals.

UNITECH GROUP always put highest importance to provide clients with complete co-operation in any type of service in their development projects. Its aim is to work towards fulfillment of quality assurance in a project and help the clients to meet their schedules in the most efficient and cost effective manner.
UNITECH GROUP has an extensive capacity in Computer application and software development and maintains a computer Applications Division. The division deals in software development for engineering, socio-economic and development related applications, precisely to the individual requirement of a project. All the financial, Structural analysis, data analysis and report generation are computer aided.

The overall management of UNITECH GROUP rests on a Board of Directors, who convenes once a week to discuss policy level issues, project management and future course of activities.
Profile of UNITECH GROUP
Contact Us
Our Sister Concern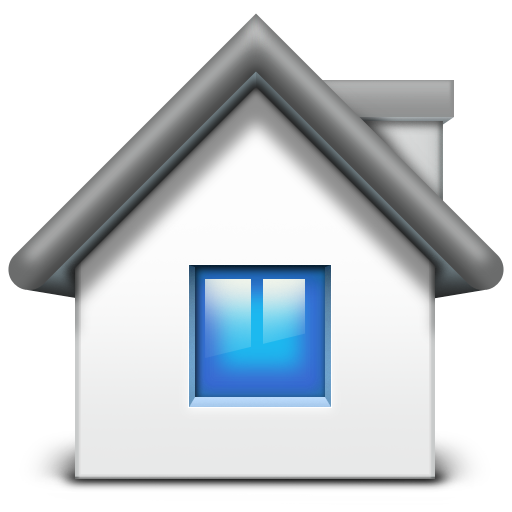 RAJUK Enlisted

UNITECH Sydney
Location: Uttara
Dhaka
Hot Projects of UNITECH GROUP
UNITECH Jubilee
Location: Bashundhara
Dhaka
UNITECH Square Castle
Location: Dhanmondi
Dhaka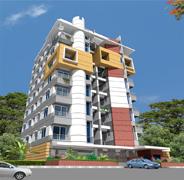 UNITECH Heaven
Location: Dhanmondi
Dhaka
UNITECH New Castle
Location: Mohammadpur
Dhaka
UNITECH Gaylani Palace (Proposed)
Location: Dhanmondi
Dhaka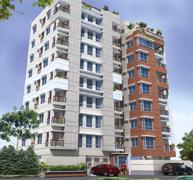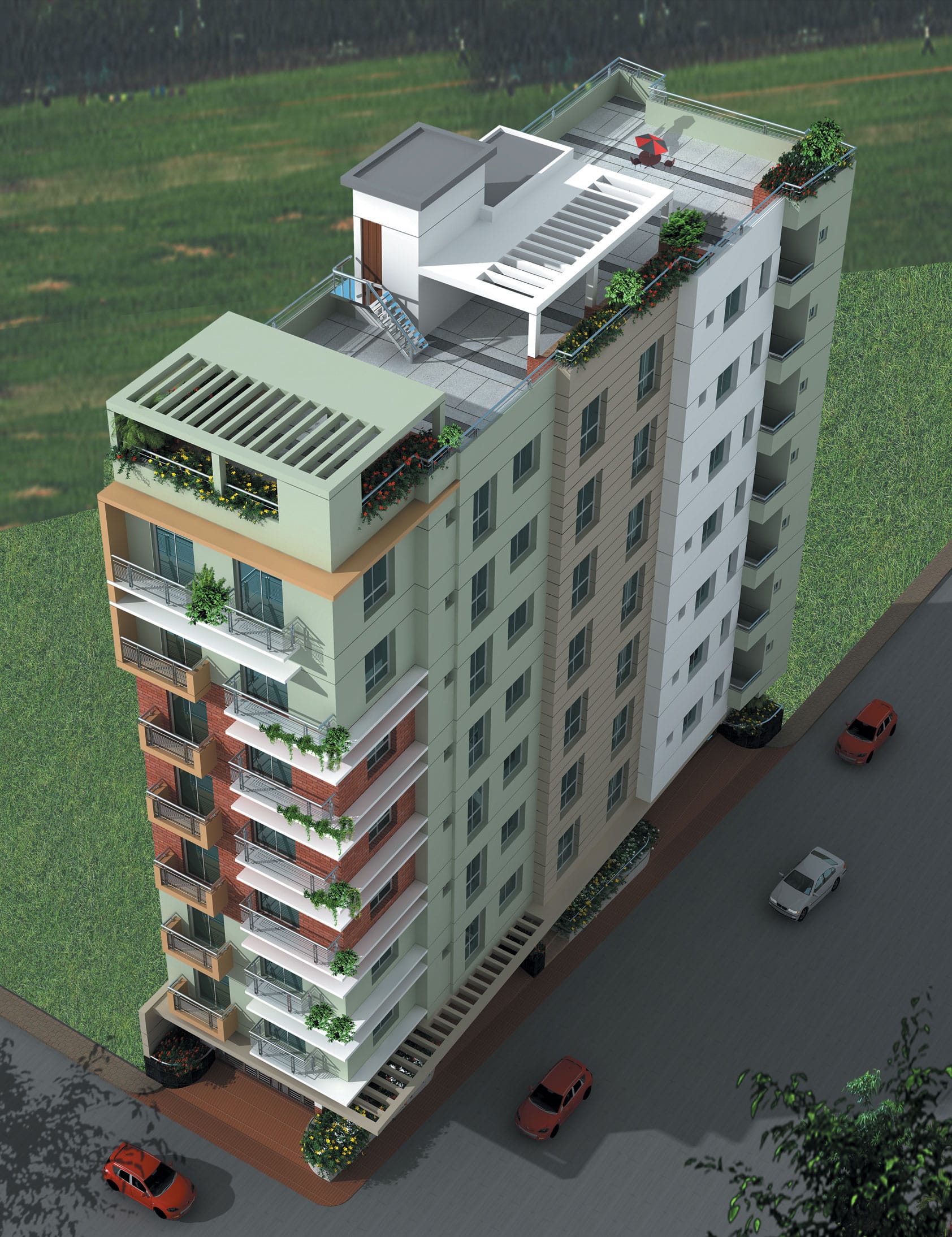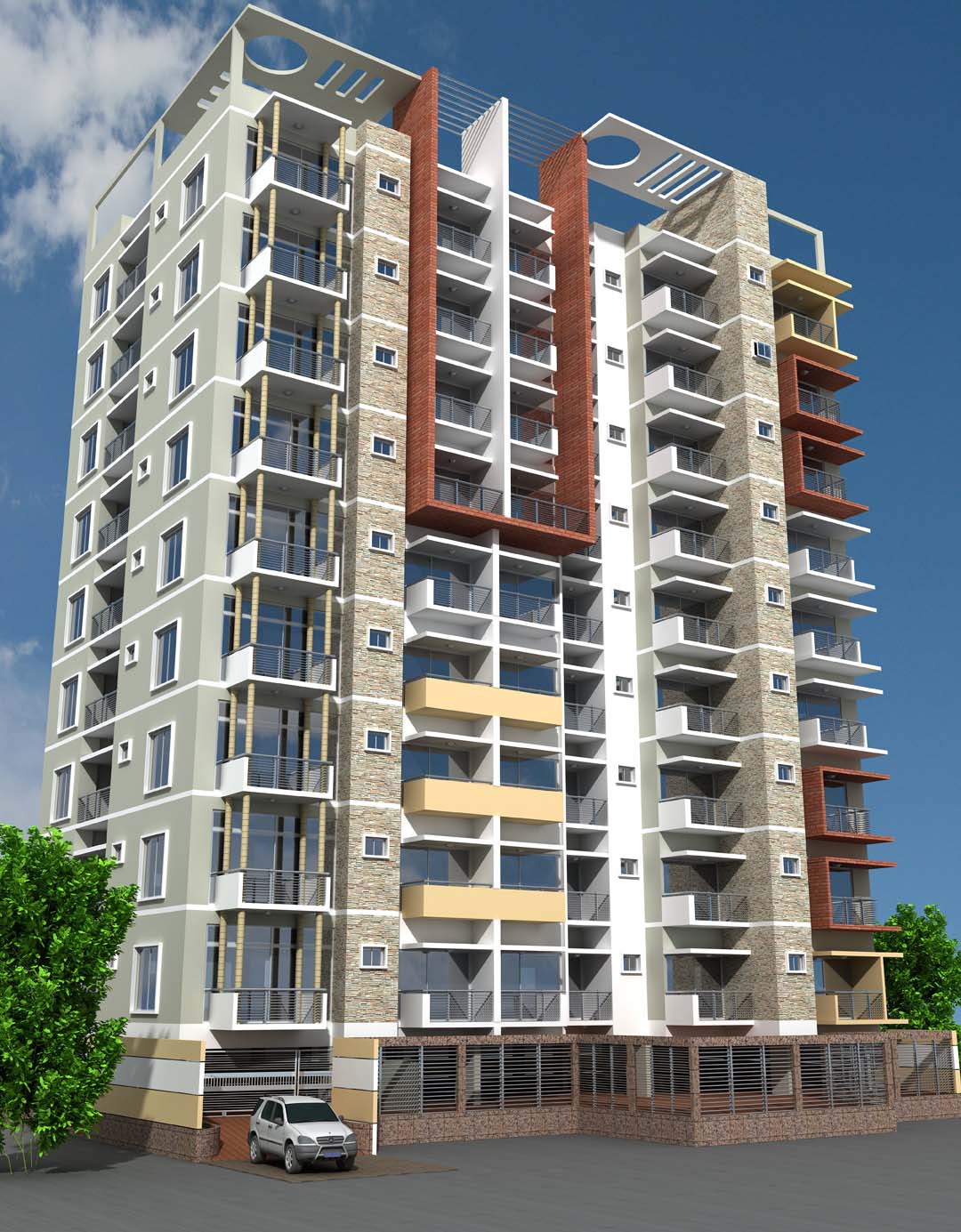 Page Visited
Hotline: +88-02-9846357, 9848448, 9888720
Created by UNITECH Global IT | 0192-9995973
Copyright � UNITECH GROUP
HOME